Strictly address me as Mistress Veronica
I am a Professional Domina based in Los Angeles. I do sessions out of My own sadistic passion for domination and Female Supremacy. I thoroughly love what I do and it radiates in each relationship I build. I strive to leave a life-long impression on you, seducing you into My world of power and pleasure. Breaking a male into full submission to the superior sex is what I was born to do..It's who I am.
As a Woman dedicated to Her craft, I have everything needed to facilitate your desires. Your senses will be stimulated with My collection of latex, leather, fur, lingerie (especially vintage replicas), stockings and high heels. My boot and high heel collection is vast while continuing to grow with contributions from My slave stable. 
When you are ready to give in to the impulse of serving a confident, curvy, Latina.. You may approach Me respectfully. I am typically available with a 2 hour notice. Working out of a well equipped dungeon, located in Hollywood.
Fill out the slave application to be considered. Patience and gratitude is expected. You may also reach Me from 10am-11pm at (323)426-7669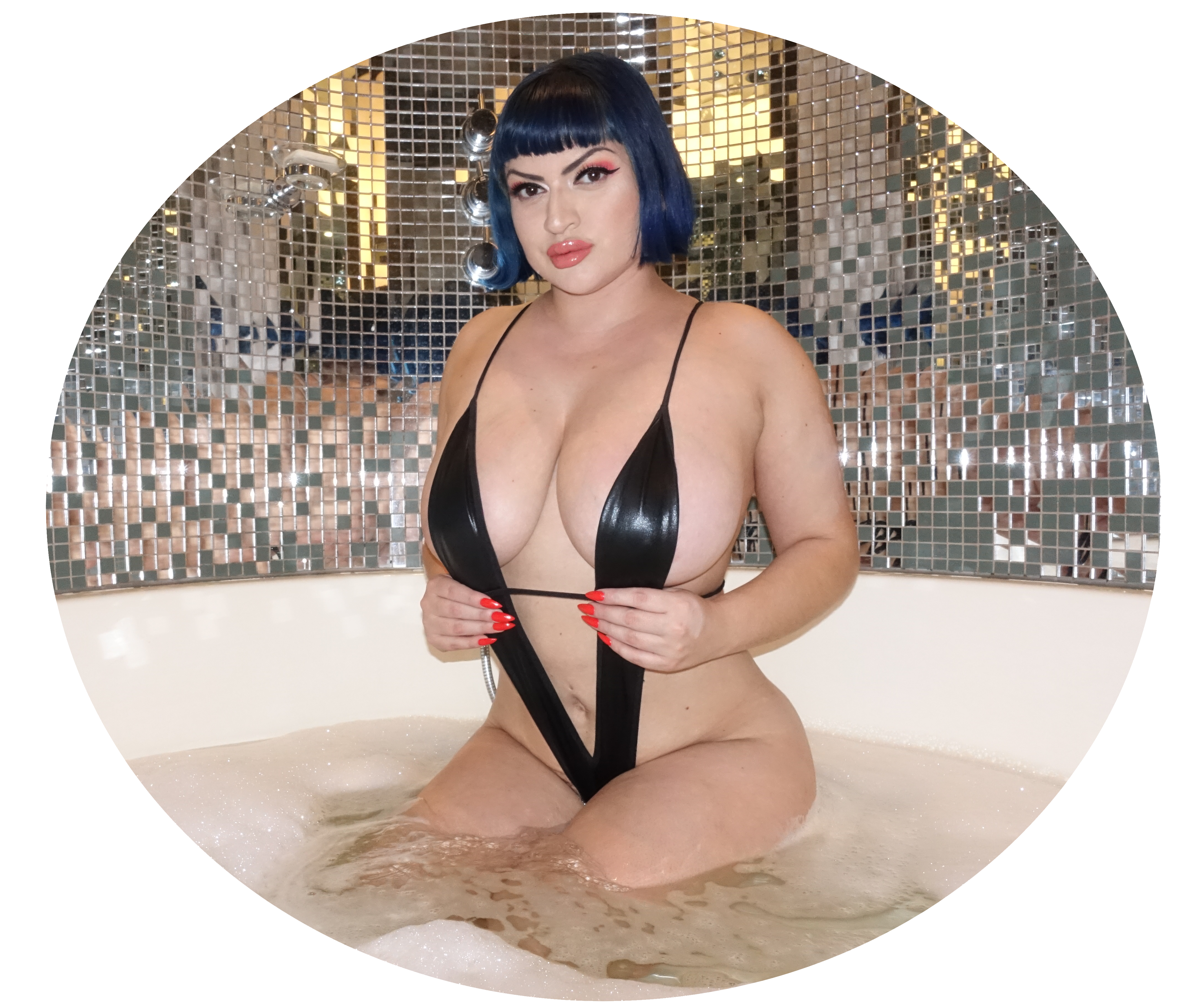 Travel Updates